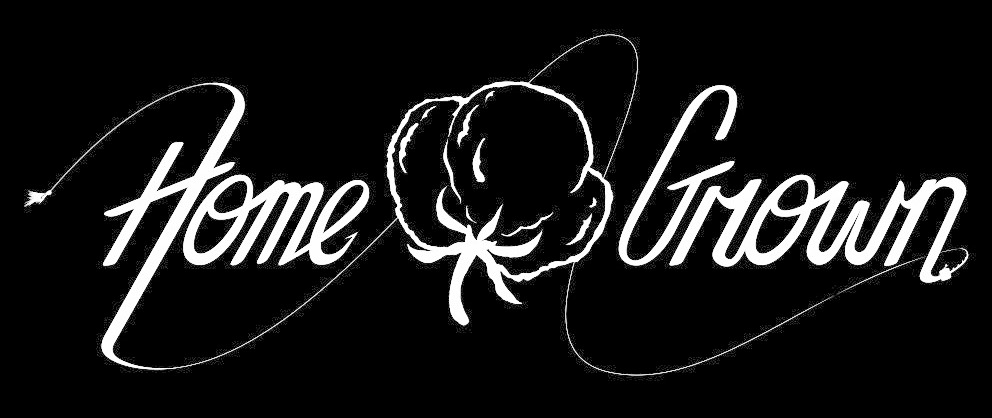 Located in Destin

850-428-0118

One-Of-Kind completey re-fit Hatteras
Sportfish!



"Home Grown" is a gorgeous 38 foot

long, 13 foot wide Hatteras Sportfish
that has all the amenities and extras
for a fun and comfortable day offshore
!



Don't spend your fishing trip

sweating in the hot summer sun! Home
Grown has ice cold AC and all the
comforts of home including hot water,
full head (bathroom), stove top, fridge
and freezer, (2) flat screen TV's, DVD
player, awesome sound system,
microwave and more!
Home Grown Sleeps 4 comfortably or 5
if you love each other!
This boat is Federaly permitted and
able to fish offshore into federal
waters beginning July 8th, 2017.
**Please Check With Us First Before Pre-Paying Online**
6 hour Destin Offshore Charter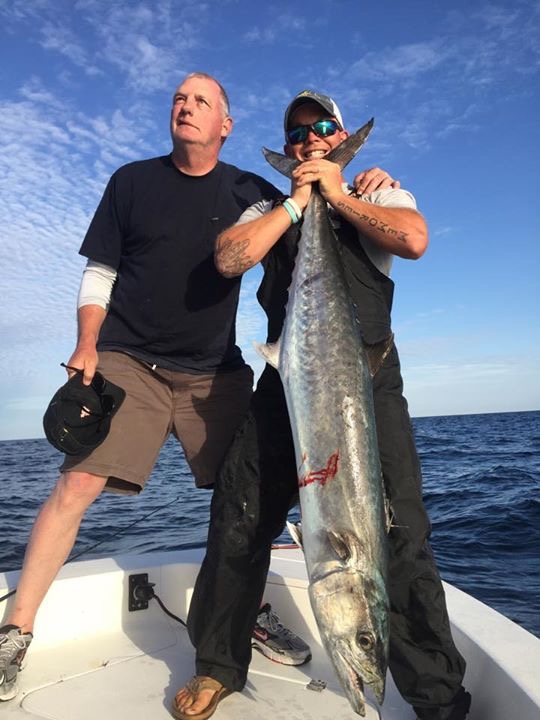 $ 1080 USD
The 6 hour trip aboard Home Grown is an
awesome way to experience the Gulf. Every trip is
different but we will typically bottom fish, troll and
use jigging and casting methods to target various
species depending on time of year, including:
Amberjack, Cobia, King, Snapper, Grouper and
Mahi Mahi. We catch sharks regularly and can
target them upon request (please specify when
you call if you would like to shark fish).
The 6 hour trip is the most popular choice for
beginner to intermediate fishermen and also families.
Can hold 6 people MAX
6 Hour Destin Bass Fisherman's Challenge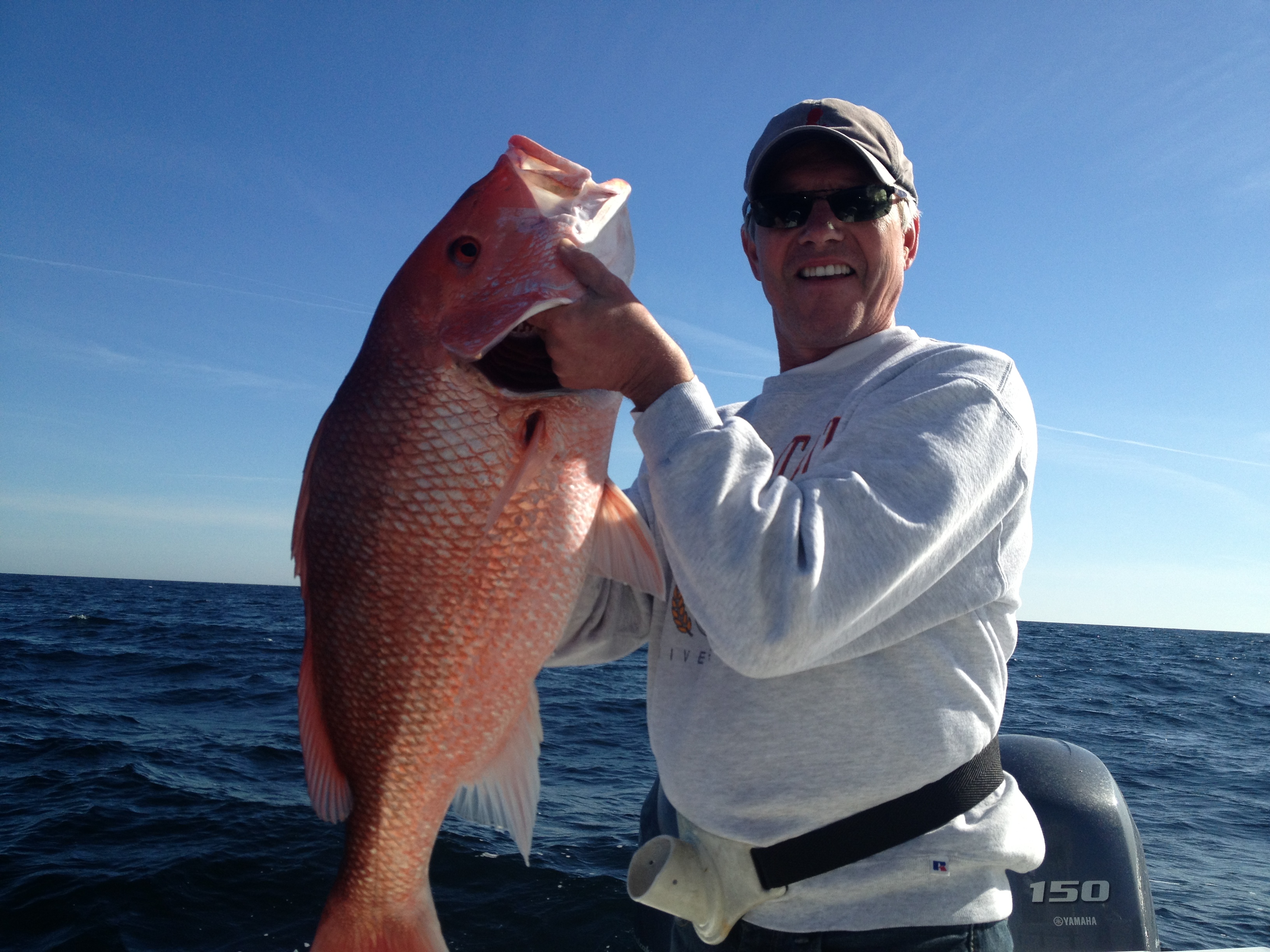 $ 1080 USD
Do you like bass fishing? Top water in the
morning for largemouth and crank baits in the
evening? How would you like to take those same
skills (on a slightly larger scale) and apply them
in 100 foot of water for 8-50lb saltwater fish?
Top water, jigs, soft plastics, homemade stuff...
Sound exciting? Well it is!! In fact, its freakin
awesome!
We challenge you to artificial gulf fishing. We will
show you how WE do it and then its all on you to
land these fish. Bring your bass rod for fun. We
encourage and accept your own tackle however
we do NOT think you will have what it takes to
land these fish on your wimpy bass rod.
Bring it on! This is company wide the most
favortie trip for each captain.
Less "Keeper fish" but more action.
6 people MAX
Action Packed 8 Hour Destin Offshore Charter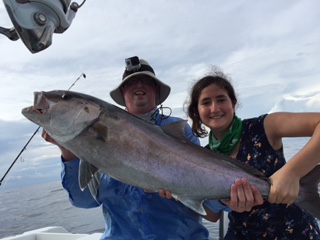 $ 1440 USD
On our 8 hour trips offshore you can expect to be
fishing for much larger fish. We will typically fish
15-30 miles offahore of the Destin pass on our 8
hour trips and you truly never know what you will
haul up out there! Species include: Mahi-Mahi,
big Red Snapper, Scamp Grouper, Amberjack,
King Mackerel, Gag Grouper, Triggerfish, Wahoo,
Red Grouper, Mangrove Snapper, Cobia, Sharks
and more.
The 8 hour trip is Capt. Preston's favorite!
10 hour All Day Trip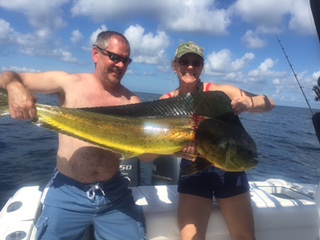 $ 1800 USD
If you're gonna do it, you might as well do it
RIGHT! All Gulf species are fair game with the ten
hour trip. We can mix and match trolling, bottom
fishing and artificial. It is up to YOU on what style
of fishing we do (the capt will guide you in the
right direction depending on time of year.) The
best way to experience Destin offshore fishing
with the mostvariety is with the All Day 10 hr
trip!
Wahoo, Big Grouper, Nice Scamps, Blackfin Tuna,
Big Snapper, Triggerfish, Mingos, Big Kings,
Sharks etc. Let's get out there!
4 Hour Destin Afternoon Near Shore Charter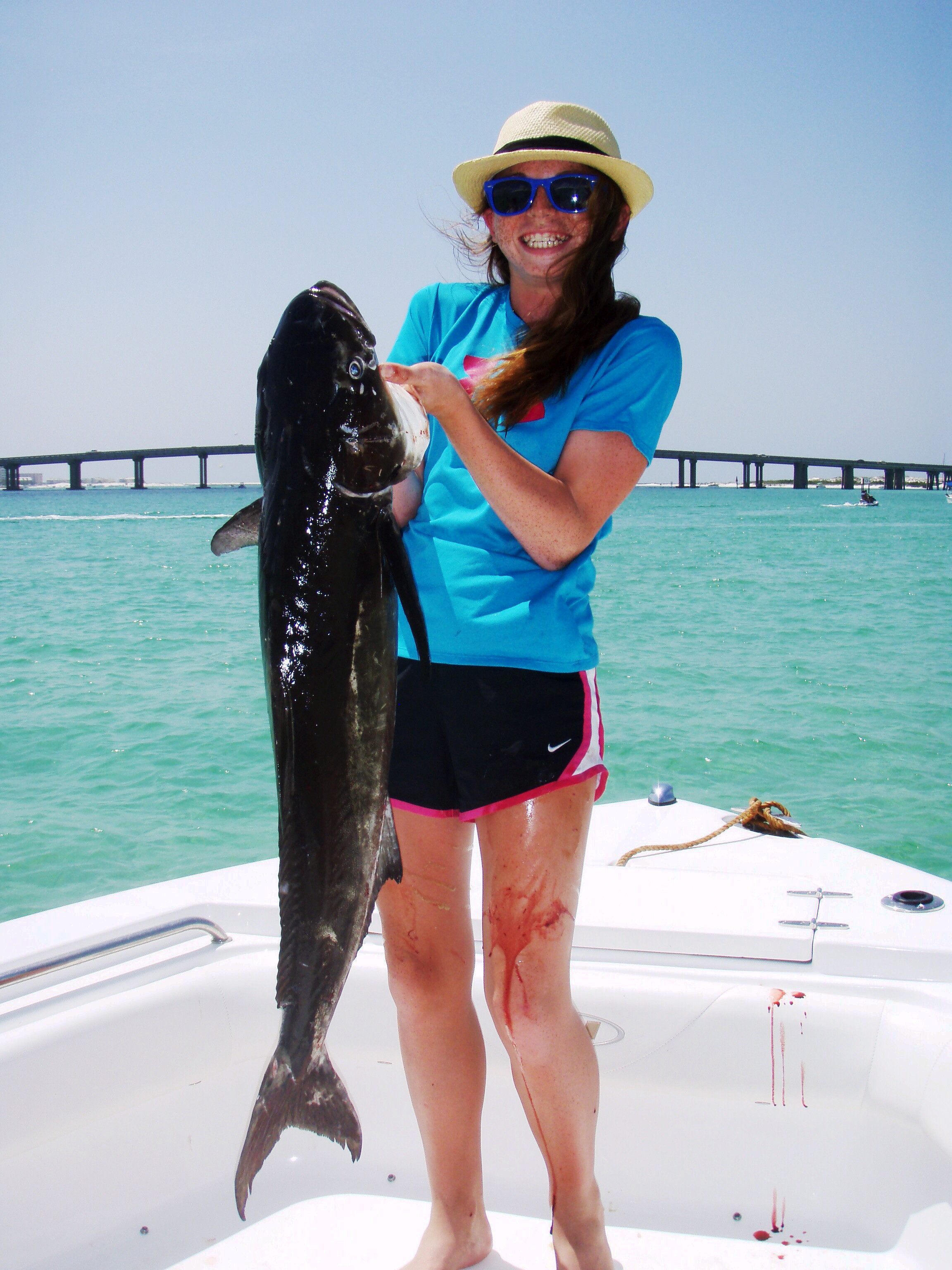 $ 720 USD
Getting up at the crack of dawn not your thing
but you still want the comfort and room of the
catamaran??
This is the trip for you. We will be staying within 10
miles of the pass and targeting: Snapper, Mahi-
Mahi, Sharks, Kings and Amberjack. Tons of fun
and you dont have to dedicate all day!
This is an afternoon trip ONLY and typically leaves
at 1:30. Can accomodate 6 ppl MAX
All trips aboard "Home Grown" are $180 per hour and include Ice, Fishing Licenses,
PFD's, Fish Cleaning Service, Fuel, EPIRB safety device and an incredible experience on one
AWESOME boat!
You can pick any period of time you want after 6 hours - for example you can choose to fish for
7 hours or 11 hours. The packages are there for a guide. All trips are a flat rate for up to 6
customers MAX (we cannot carry more than 6 ppl - fishing or not fishing) The only trip offered
under 6 hours is the 4 hour afternoon Trip.
This is a federally permitted boat and is the only boat within the company able to fish
in federal waters in the deep water for bigger fish.

Not Included:
-
Food and Drink -
bring whatever you think you will need. Alcohol is welcome but no bottles.
-
Gratuity (typicall
y 15-20%)
-
Live Bait
(has to be caught or purchased daily) If you choose to catch, it will take anywhere
from 20min - 40 min out of your fishing time. If you choose to buy, it will cost between $30
and $60 depending on trip length.
Payment
-We accept all forms of payment (credit card, cash or check) A 3% charge is added for credit
card.