Nearshore & Bay Fishing Aboard
"Fa La Me"
Located in Destin, FL

850-428-0118






Calm water fishing on a very stable
Catamaran style boat!



"Fa La Me" is a fully custom, built to order
2017 Tideline Catamaran.



She is stout boasting twin yamaha 115 HP
four stroke engines. Zero exhaust fumes and
very quiet and fast.



At 24 feet overall, her catamaran hull
provides first class fishability. She is the only
boat like her in the entire Panhandle.
Full Cobia Tower with controls, Top-Of-The-
Line Garmin glass touch screen navigation

and interfaced VHF for safety.
State of the art, self deploying iPilot system.
And a whole lot more!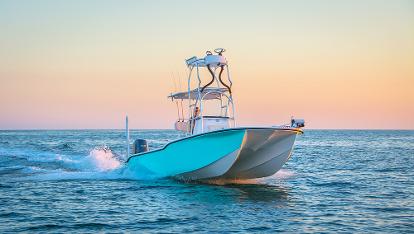 **Please Check With Us First Before Pre-Paying Online**
3 hour kids trip (available afternoons only)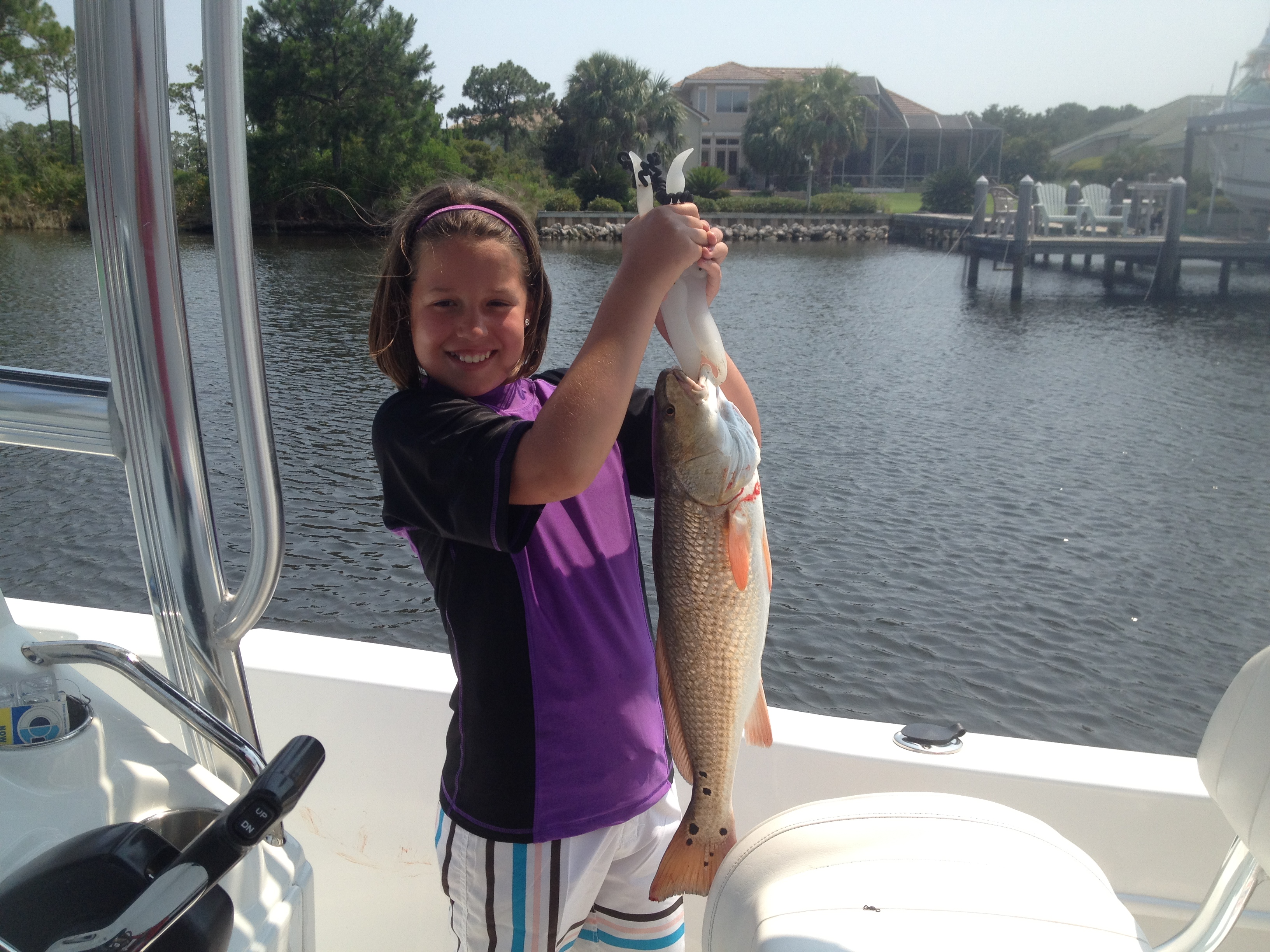 $ 450 USD
An excellent package for amateur anglers or families with young children who want to squeeze in a fishing trip. This is a calm water Destin bay trip for Lady Fish, Catfish and Redfish! Catch and release only on our 3 hr bay trip. This trip is also available on our boat,"In To Wishin.'" "Fa La Me" can carry 4 people MAX. There is an additional $50 added to the overall total for a 5th person.
4 hour Destin Bay Trip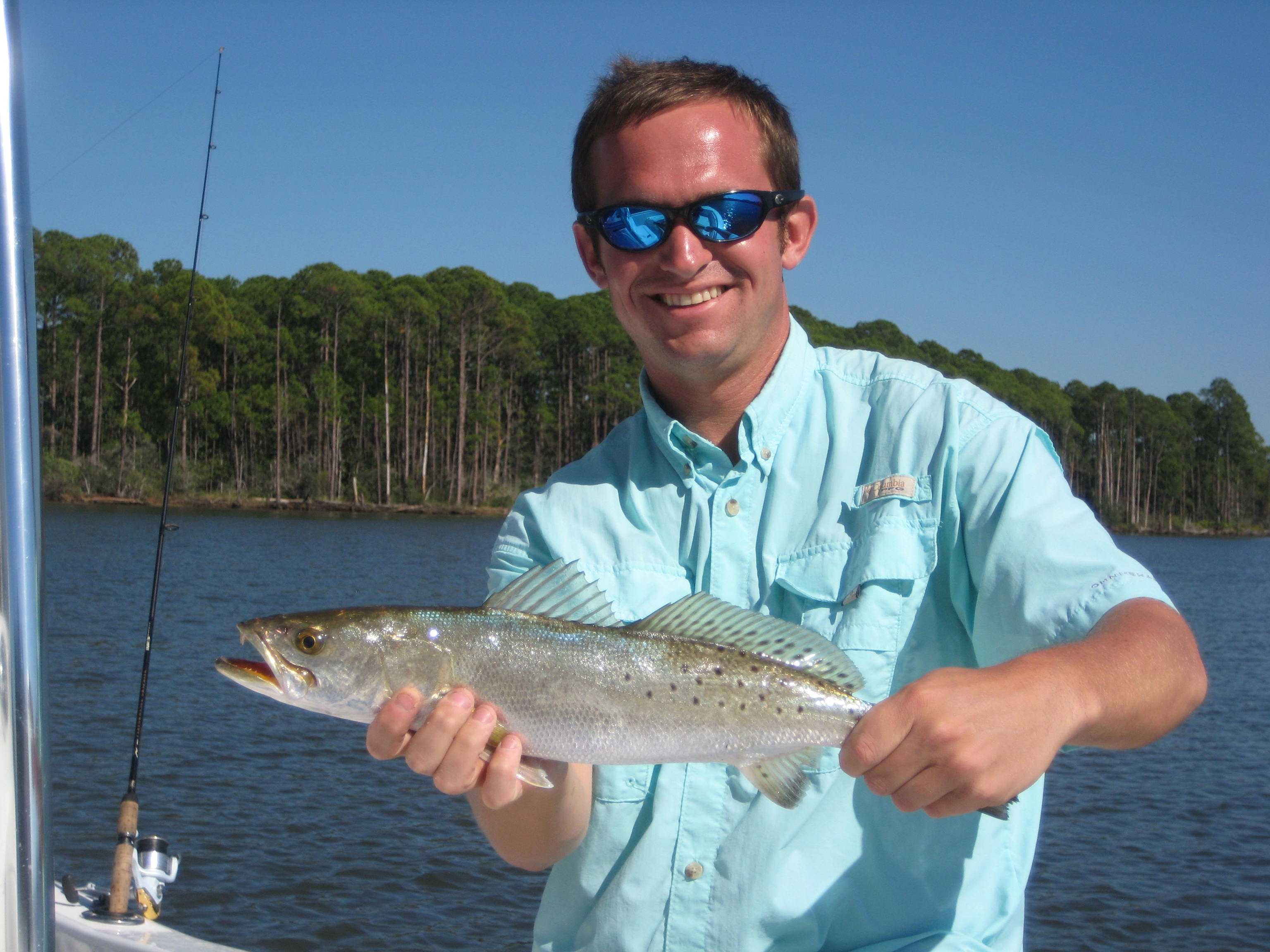 $ 600 USD
$ 600 USD Make payments with PayPal - it's fast, free and secure! Our 4 hour Destin bay trip is probably our most popular fishing package. We ussually will fish the various bayous, marshland and inlets in search of redfish and big speckled trout. Explore the areas around crab island or the Northern Flats of Choctawhatchee Bay. Expect to catch redfish, Sheepshead, Black Drum, Trout, Black Snapper etc. Amazing! Redfish Trout Flounder Sheepshead
6 Hour Bay Fishing Trip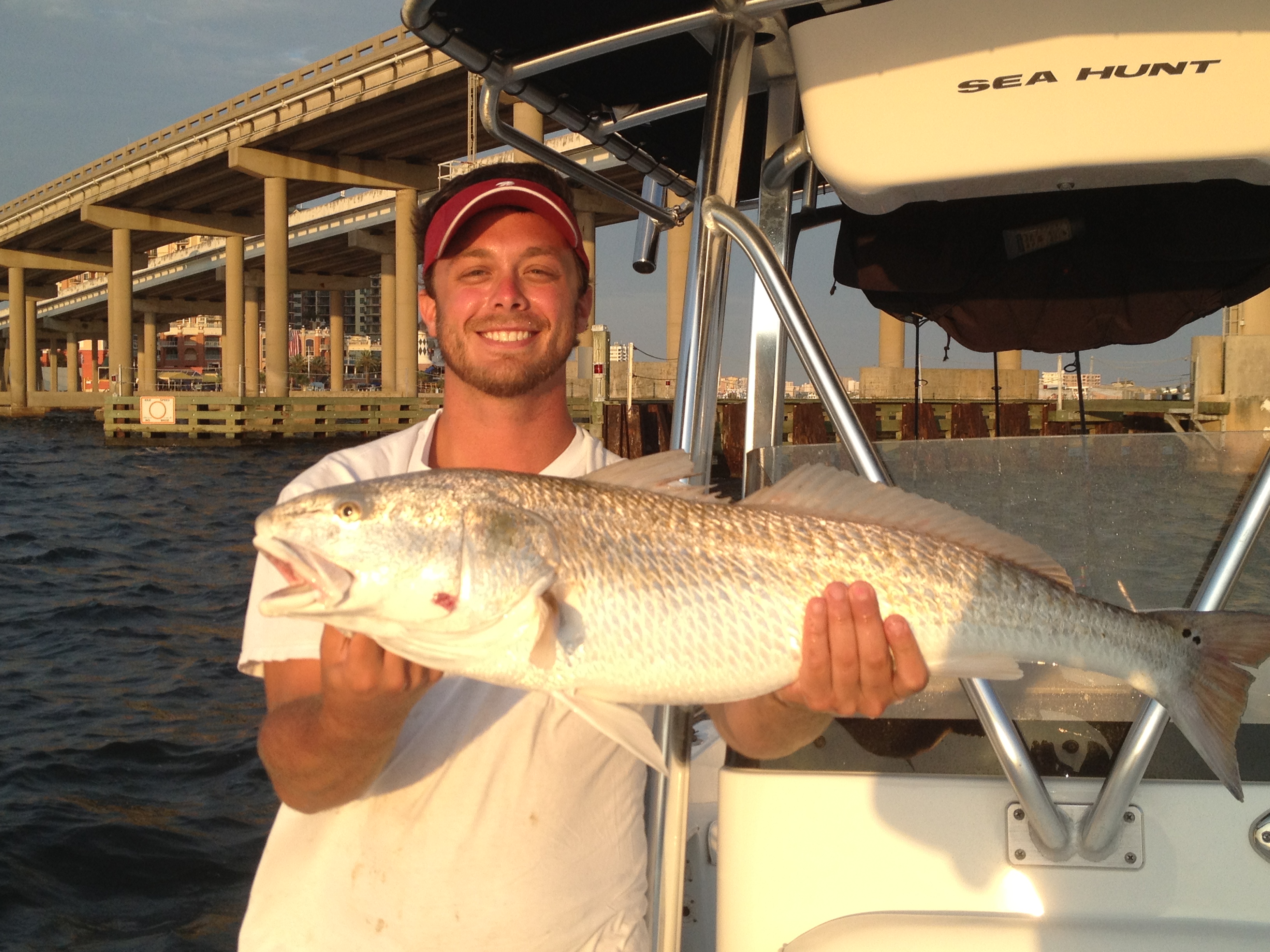 $ 900 USD
Spend 6 hours in the beautiful Choctawhatchee Bay catching Redfish, Sheepshead and Trout! The 6 hour trip allows us to travel further to the better fishing grounds. Expect calm waters and beautiful scenery on this light tackle fishing adventure!
4 Hour Destin Bow Fishing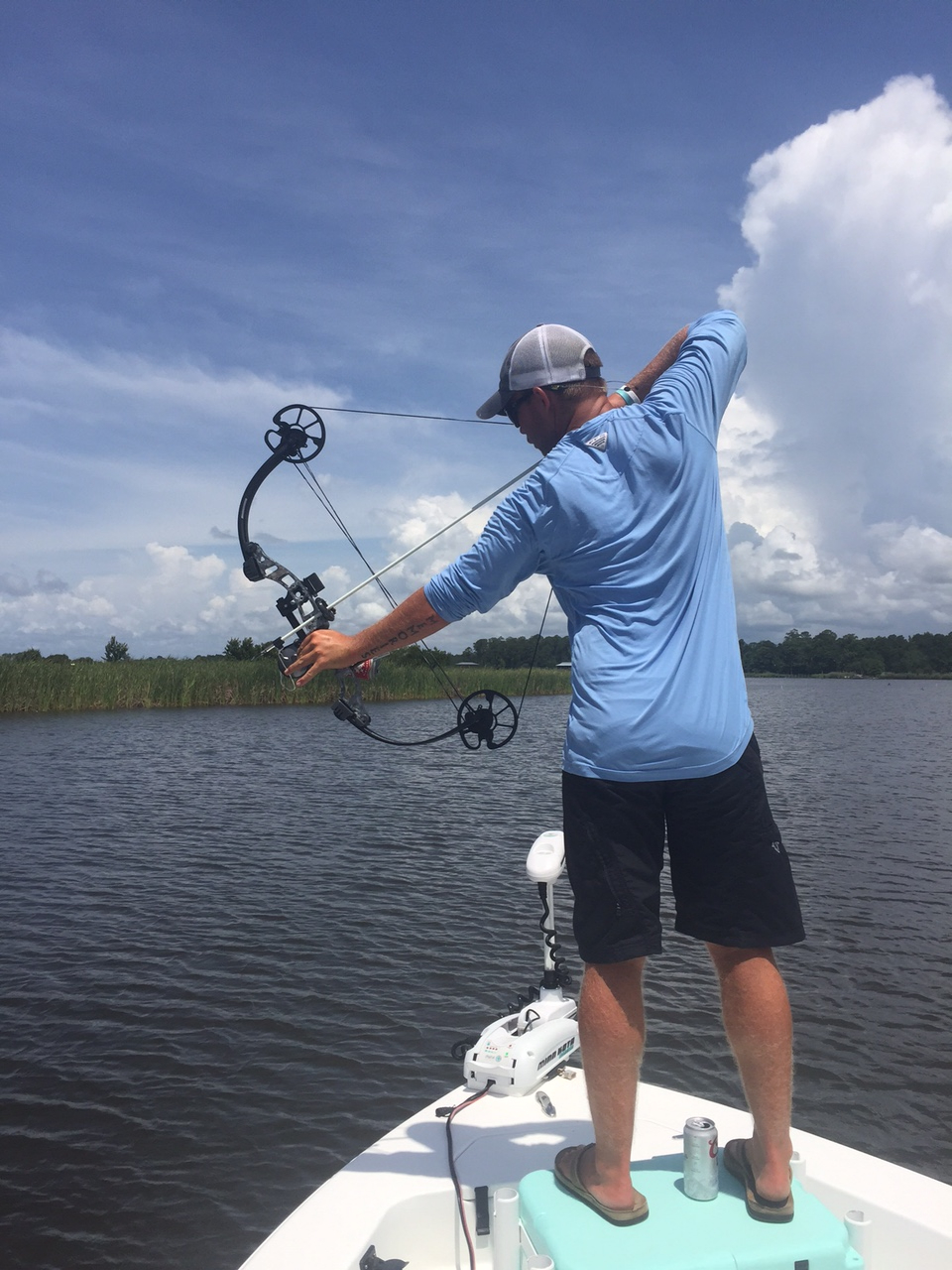 $ 500 USD
Think youre a good shot? Come give this a try! We bow fish for our various ray species,big mullet, alligaor gar and catfish over the flats in the bay and marshland. Challenging and very exciting! We accomodate up to 4 adults on this 4 hour trip. Make friendly bets and see which one in your crew can stick the most!
-Fishing aboard "Fa La Me" is $150 per hour with a 3 hour minimum.
-We can hold 4 adult fishermen on "Fa La Me" MAX (5 passengers on this boat if there is a child under the age of 10 in the party).
Not Included:
-
Food and Drink -
bring whatever you think you will need. Alcohol is welcome but no bottles.
-
Gratuity (typicall
y 15-20%)
Payment
-We accept all forms of payment (credit card, cash or check) A 3% charge is added for credit
card.